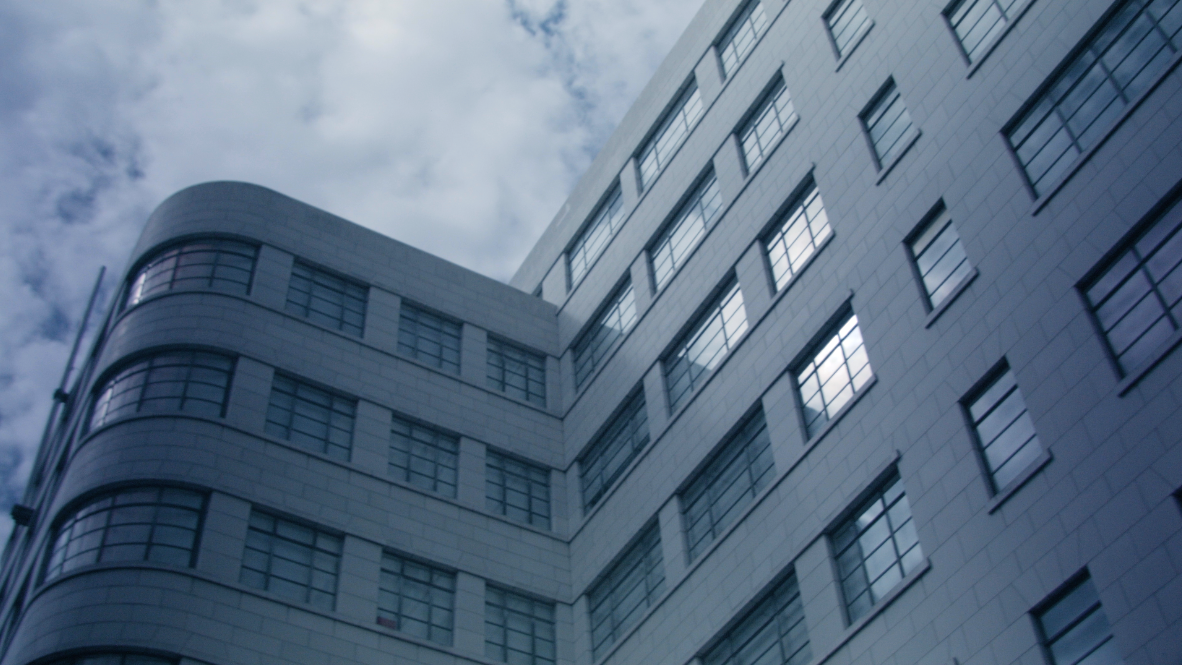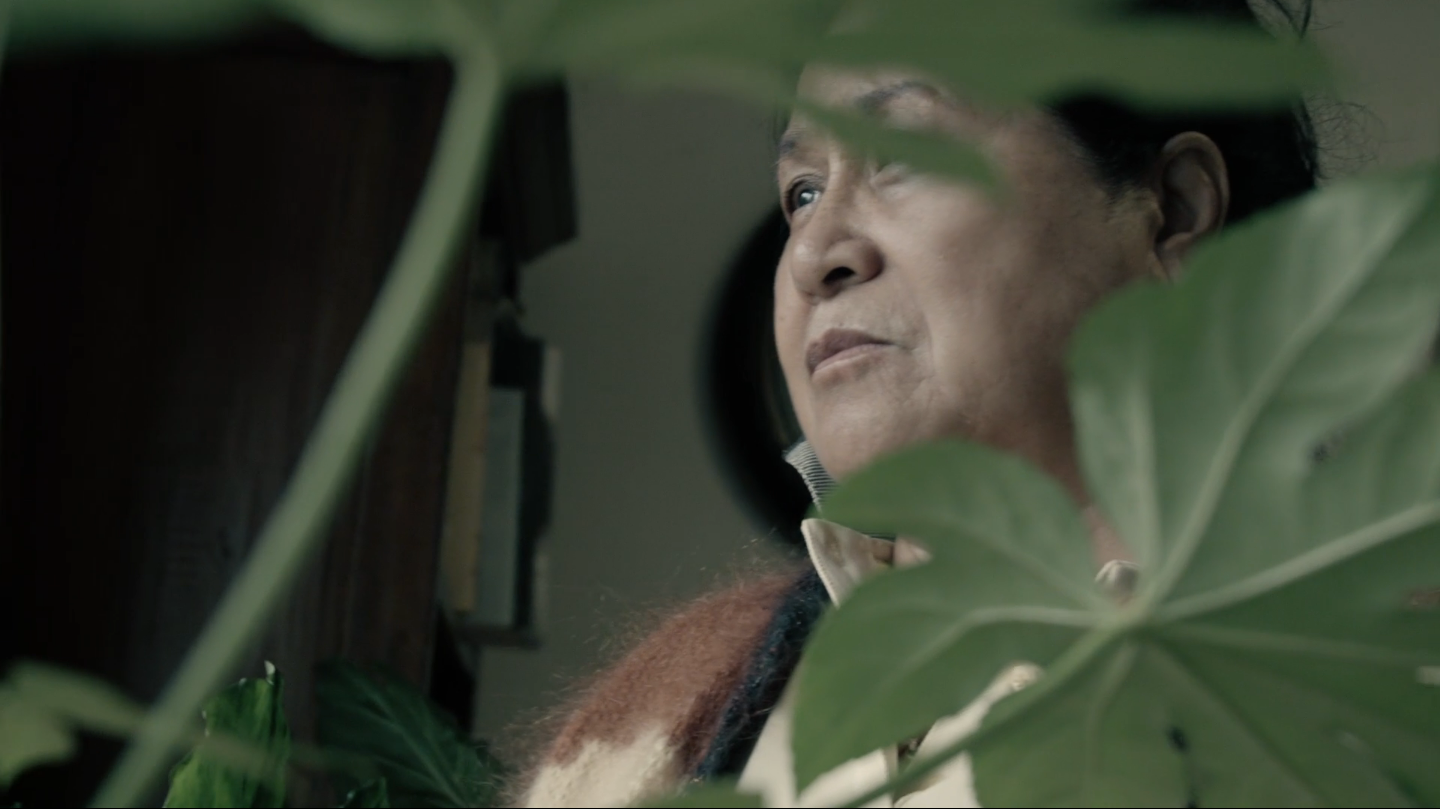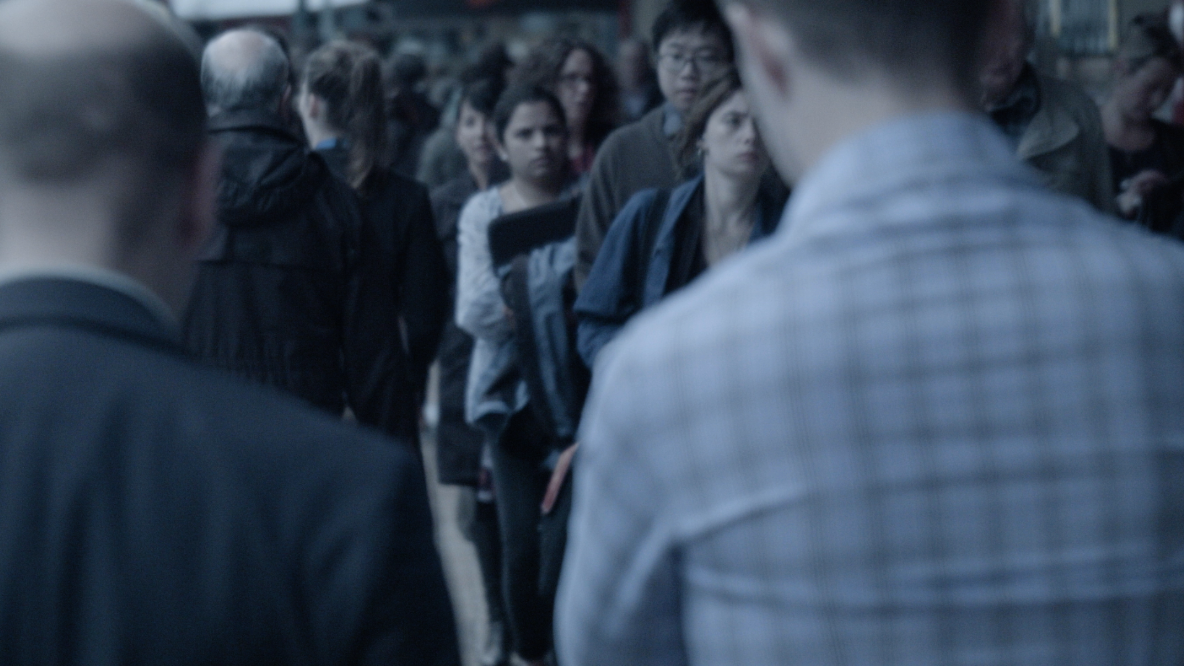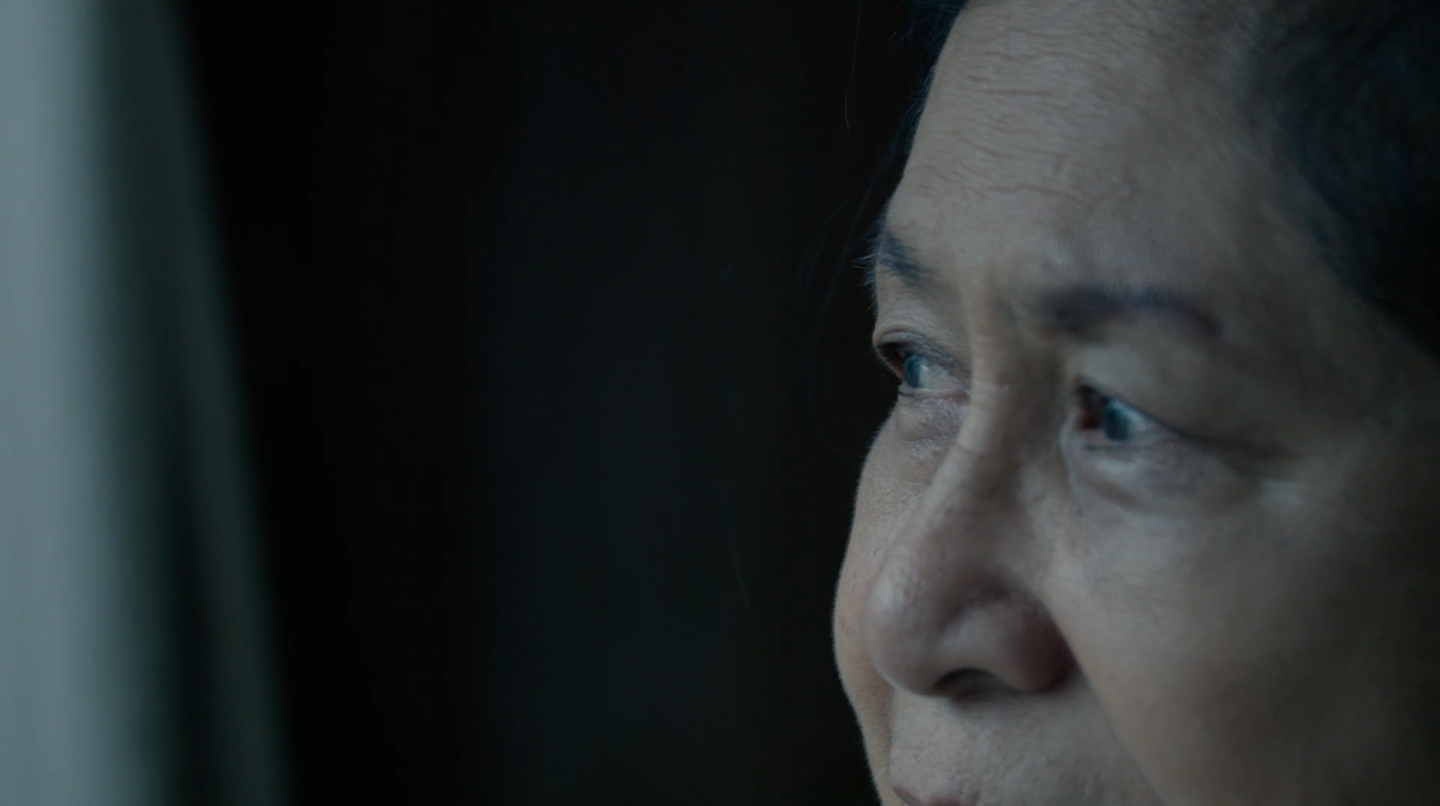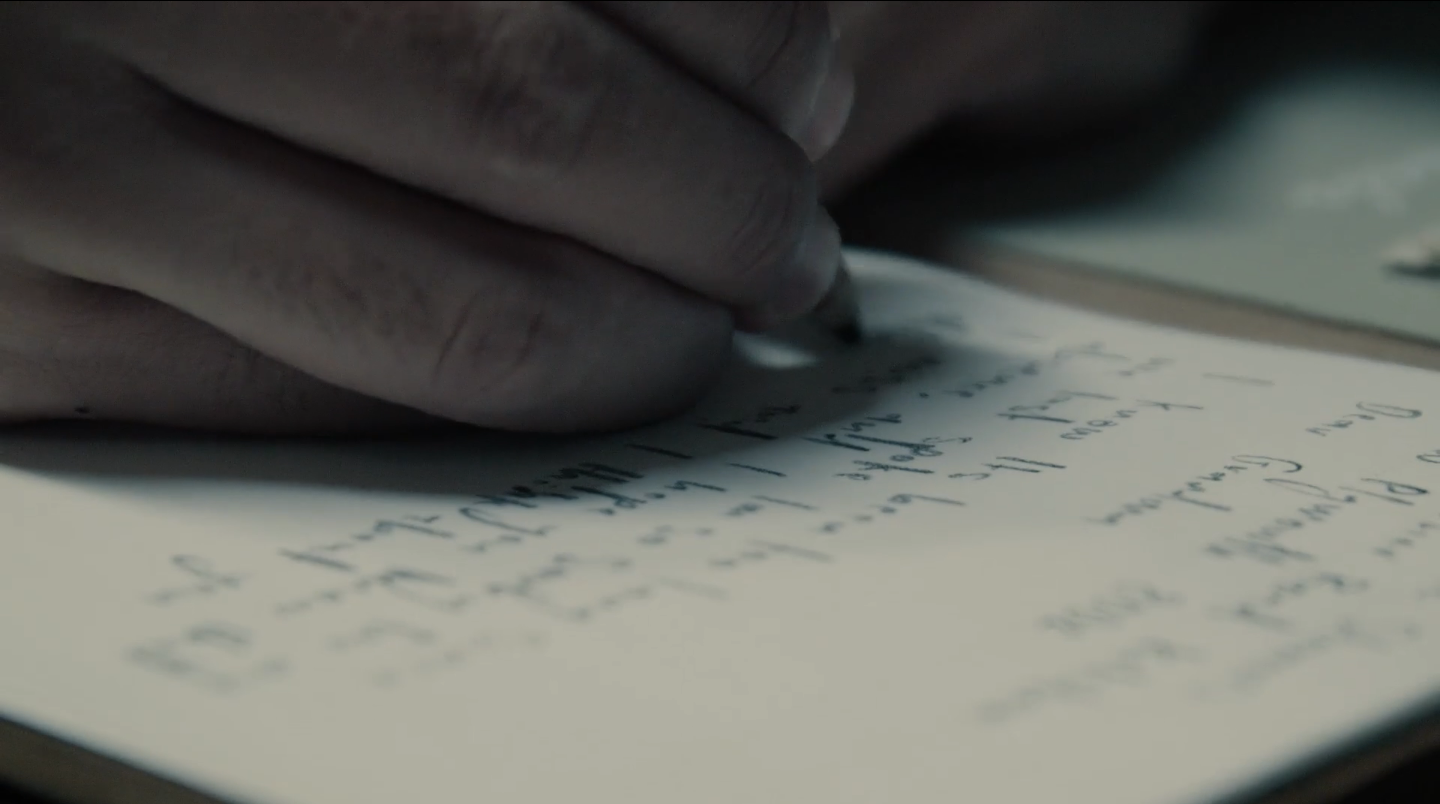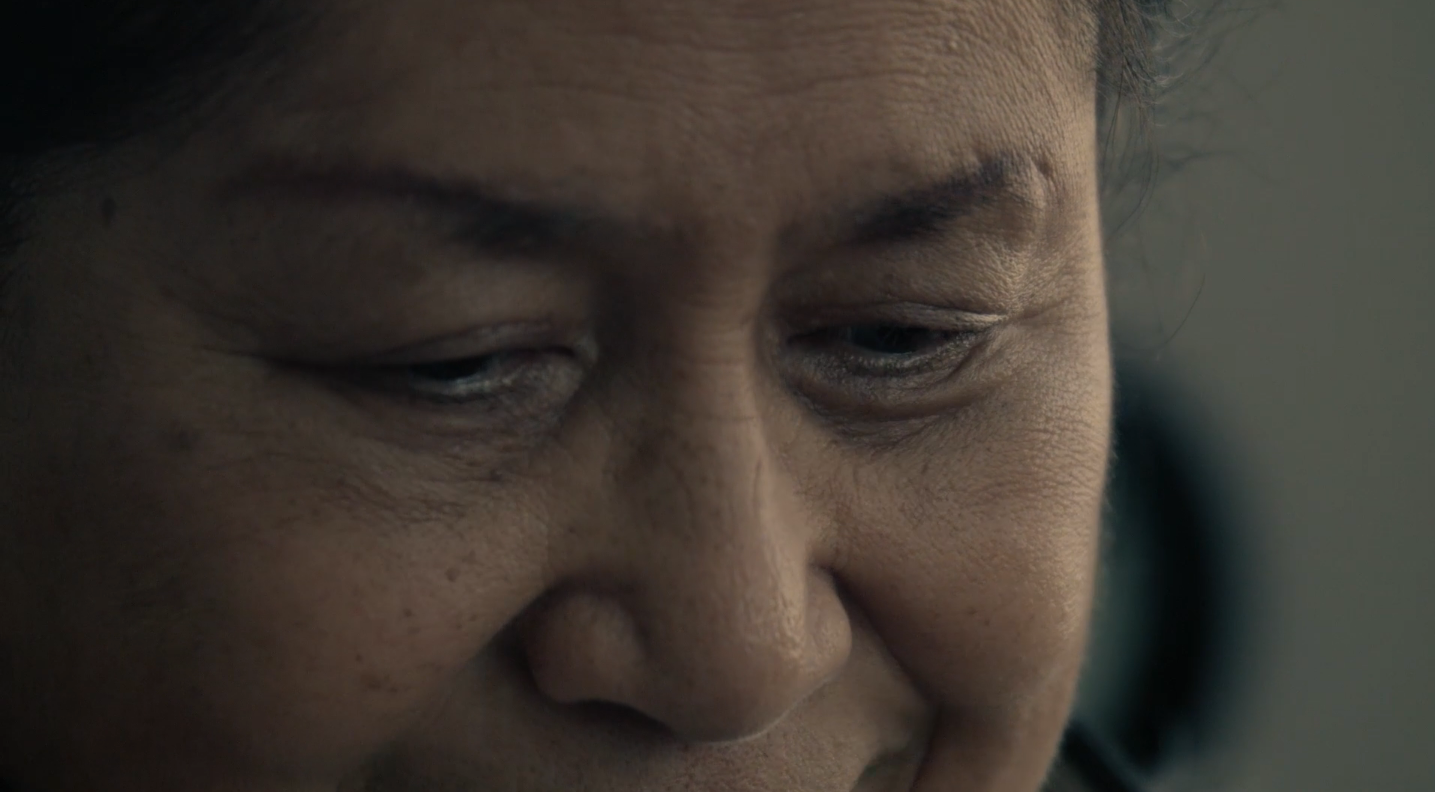 In touch a proposed company / prototype product.  
Our product, is a compact digital notebook made with bamboo that assists the resurrection of letter writing. 
We aim to reconnect with the art of letter writing, allowing the user to easily regain lost connections. 
We aim to connect pen to paper, person to product and person to person.